Nate Vincent, Director of Instruction
Lesson Rates:
Private Lesson: $90.00 per hour
Series of 3 Lessons: $250.00
Series of 5 Lessons: $390.00
Couples Single Lesson: $120.00
Couples Series of 4 Lessons: $390.00
Playing Lesson (90 minutes on course): $190.00
Contact Nate below for more information.
---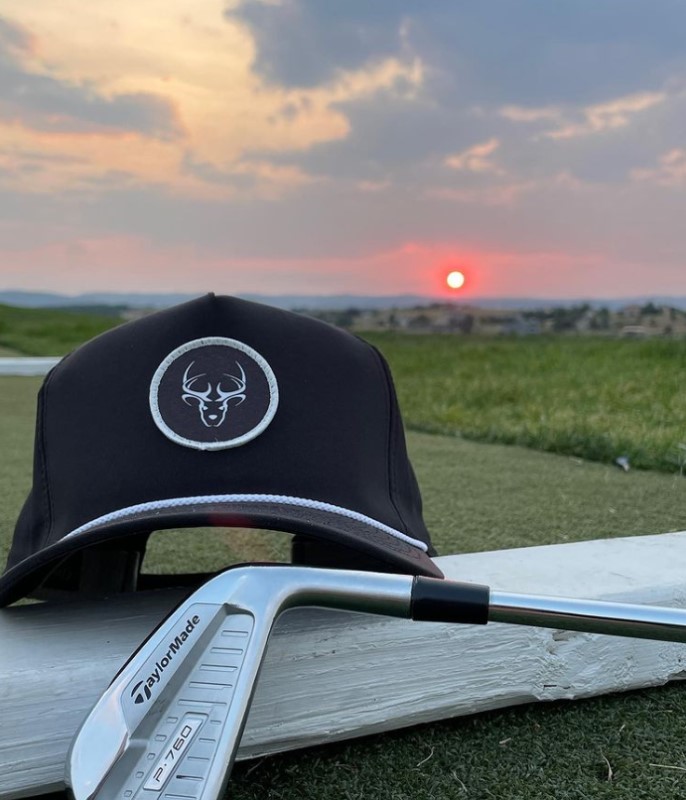 Women's "Create your own Clinic"
All you have to do is get at least 3 of your friends and we can do a group clinic around your schedules. This is a series of three 1-hour lessons designed for all level women golfers. We will cover all the swing basics including, but not limited to, grip, stance, aim, takeaway, downswing, impact and finish. Cost is $120.00 per person.
Three Hole Ladies Workshop
This workshop is designed for ladies who are brand new to the game and looking to learn the basic fundamentals, or ladies who would like to get a refresher on the basics. All aspects of the game will be covered from full swing, short game, rules and etiquette. Our goal is for the participants to be comfortable playing at least 3 holes on their own by the end of the program.
We will have three sessions available, priced at $109.
Session Sign-Ups
---
Teach & Taste
This is a great program designed for ladies who would like to learn about the game of golf as well as enjoy wine with friends. Each session will include an hour-long group golf clinic followed by a wine happy hour in our tavern. Bring a friend and have fun learning the game together. Cost is $50 per participant.